Why is it important to respond to customer feedback?
Studies such as the Local Consumer Review Survey 2019 indicate that 97% of review readers take into acc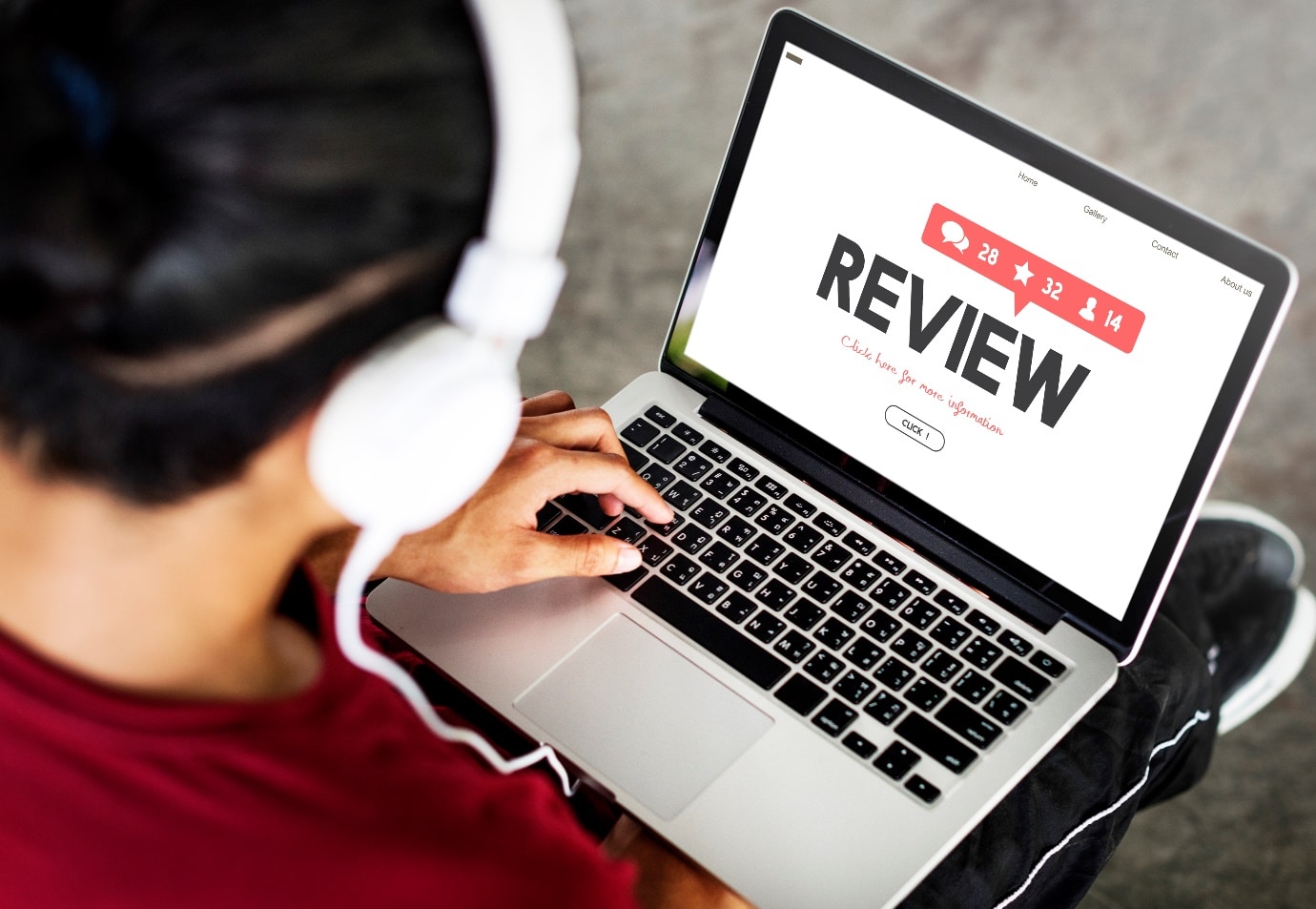 ount the responses of companies. Responding to comments is your chance to show what your business and customer service really look like. By responding promptly, courteously, and courteously to less enthusiastic reviews, you have a chance to make a lot more influence than the person who left a positive review. It is a huge opportunity area to change the opinion of the potential client
How do responses to reviews affect consumers?
According to the study cited above, 71% of consumers say they are more likely to use a business that has responded to their existing reviews. This makes this a key point of differentiation for the business. Ignoring negative comments could put off consumers, so staying aware of our online presence is critical.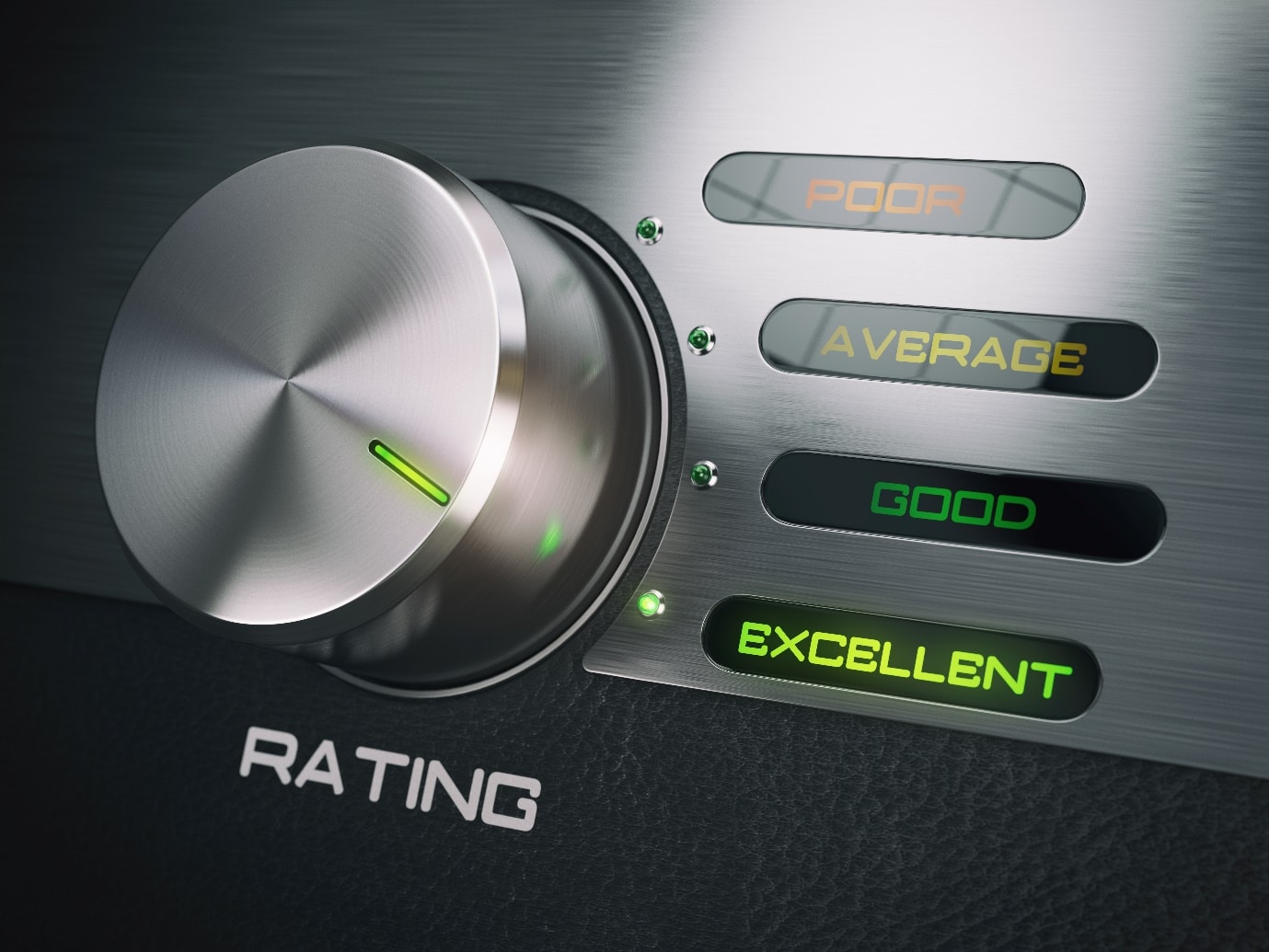 It is not enough to respond to reviews on a platform, we must be attentive to all the places where customers may be talking about our business. Take note: we must respond to all comments regardless of whether they are positive or negative. If a customer leaves a review for your business, they have spent their time providing feedback, so as owners we must do the same and show that we are committed to listening to what our audience has to say.
Do consumers write legitimate reviews?
Two in three (66%) consumers have written a review for a local business, it is more common for consumers to leave positive experience reviews than negative ones. This equates to 60% of consumers who have written reviews about positive experiences and 25% who have written reviews about negative experiences.
One point from this study worth noting is that as more companies are realizing the importance of proactive review management, writing legitimate reviews is increasingly being recommended among happy shoppers.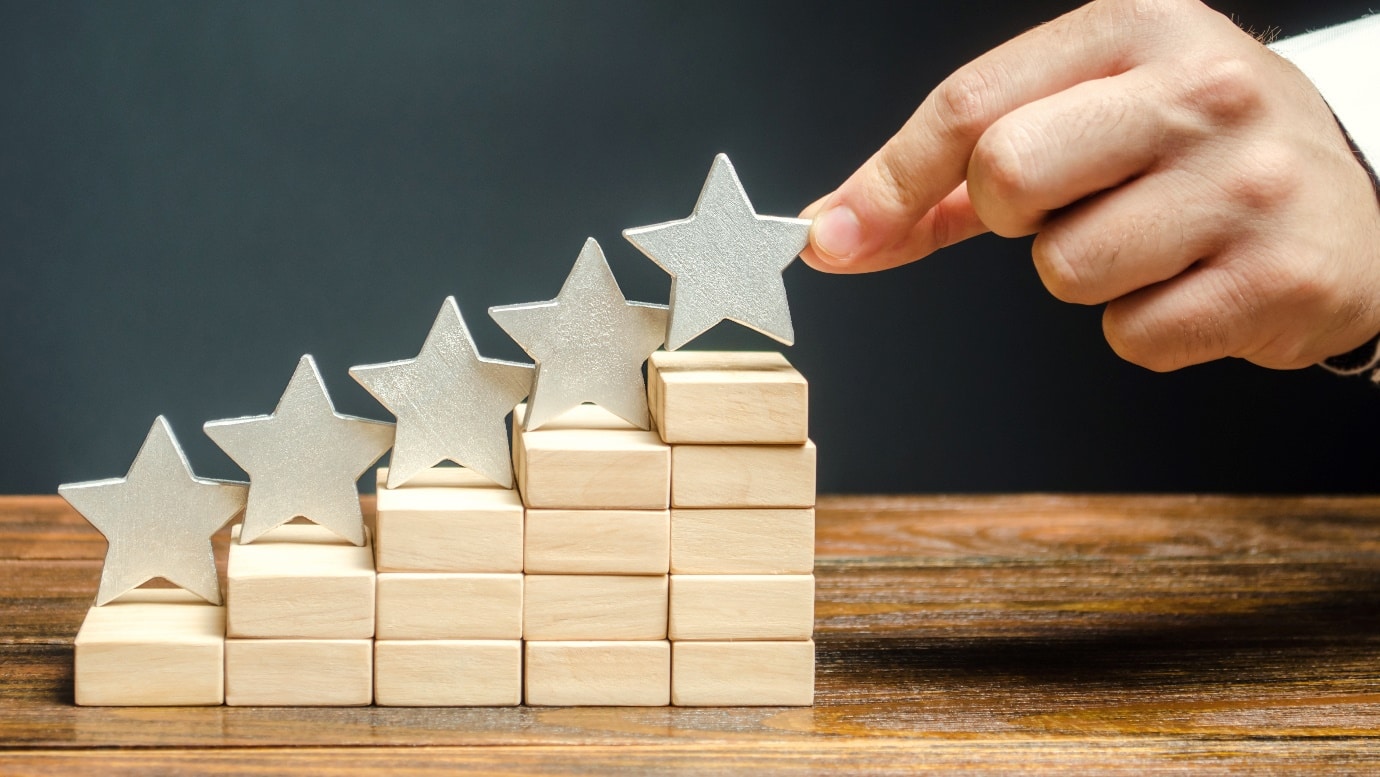 The number of consumers leaving reviews is growing, but this doesn't mean it has peaked yet. Of the 34% of consumers who have yet to leave a review online, more than half (56%) would be willing to leave one in the future.
This means that 85% of consumers are willing to leave feedback, so it's critical to make sure all of our customers have a good experience, even if they left a negative feedback at first. If you don't know how to manage the reputation of your place or business through the omments or reviews that people leave, don't worry at thebusiness.reviews we are here to serve you. Contact us!
¡Haz clic para puntuar esta entrada!