How many stars must at least one company have for consumers to trust it?
In addition to reviews on Google in which consumers give an opinion about a product or service, there are also stars. The stars are a rating system to express the average performance of these products or services and consist of 5 levels. These are based on the reviews that customers write giving their opinion.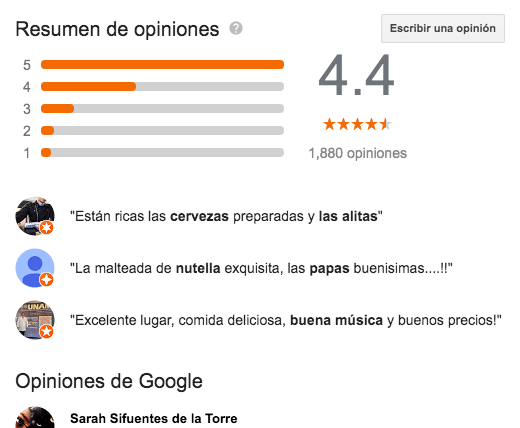 Why are star ratings important?
In addition to star ratings allowing you to evaluate the performance of products and services, but also of sellers, the most important thing about this type of rating is that it allows you to drive more traffic to your business.
A product or service with a high star rating generates much more trust and credibility in the eyes of many consumers. We will explain it more clearly below:
Companies with ratings less than 5 stars can lose 12% of their customers.
Only 53% of people would consider consuming a product or service from a company with less than 4 stars.
People 55 and older are less likely to miss a low-star rating.
This rating system is still a fundamental strategy to impress and attract your potential customers, considering that some of them only focus on the average star rating for a purchase decision.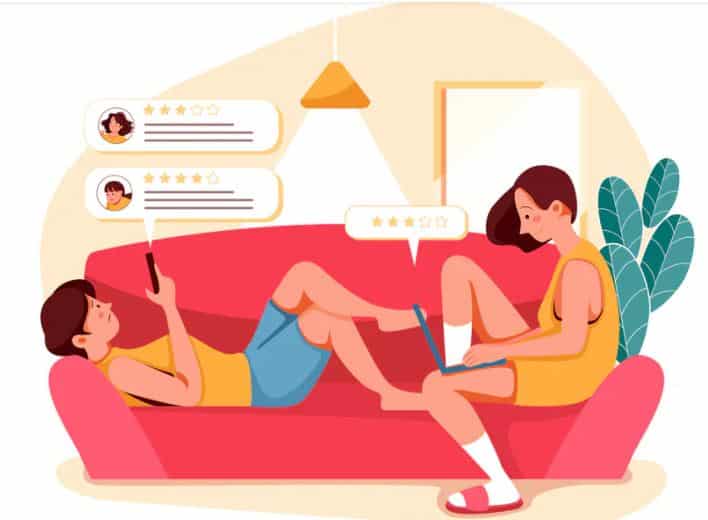 A business rating is the main reason people click on local listings. Whether consumers search Google My Business, Yelp, or HomeAdvisor, a low rating could put off many of your potential customers before digging deeper and at least reading the reviews.
And remembering that only 53% of consumers would use a product or service with less than 4 stars, that is the minimum number of stars that any business or company should aspire to.
Other very useful data that you should know is that 17% of consumers between 35 and 54 years old will not use a product or service that has less than 5 stars. Worrying, don't you think? And only 7% of people over 55 would use a product or service that has less than 3 stars.
This means that having a low rating could discourage a significant portion of potential customers from your business. Don't lose any more customers! At thebusinessreviews we have extensive experience in strategies that will make your business achieve an excellent rating and increase your sales.
¡Haz clic para puntuar esta entrada!